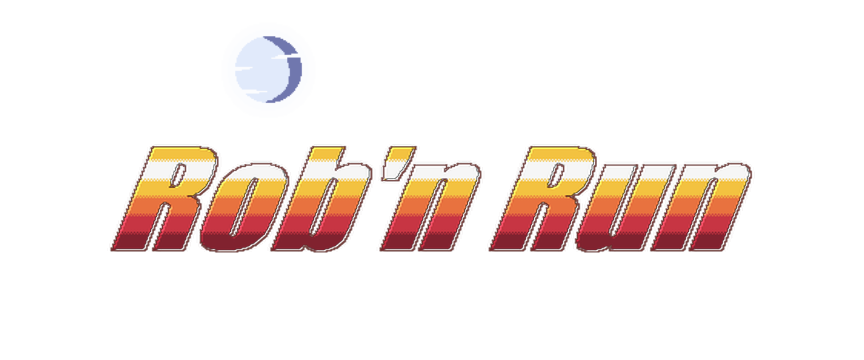 Rob'n Run
Hi all,

Rob n Run is now in early acces !
You can support us, buying the alpha version .
https://kayugames.itch.io/robnrun
Take a look at the early acces vidéo to see what's inside.

Early Acces version :
5 worlds, within 8 levels each
world map ( level selector )
you will get the full version + OST when the game will be release
New demo:
New content : world 1 AND 2 ! and it's own leaderboard for the demo


We've also openned a communty board where you can talk to us about the game.
https://kayugames.itch.io/robnrun/community go take a look to it , you will know about what we plan to do with your support.

If you like the game feel free to share our itch. io page on networks and tell your friends!