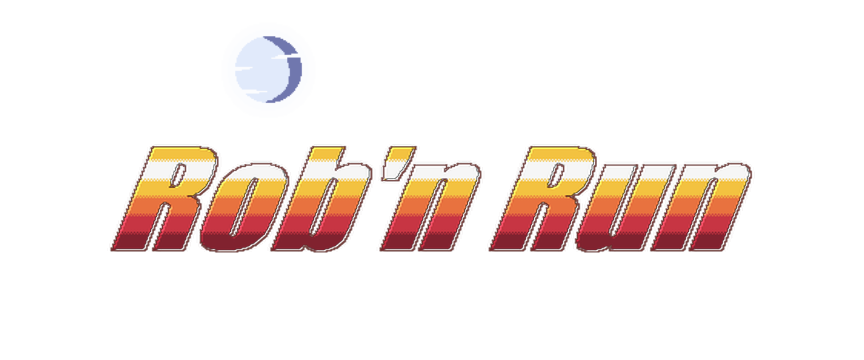 Rob'n Run
Comments
Log in with itch.io to leave a comment.
gros bravo a kayugames , ce jeu est juste absolument genial !

5 STARS !
Parfait, la démo démontre parfaitement le potentiel ! Le level design est vraiment bien fait et recherché. Une ambiance est posée et cohérente : musique & DA. Simplement good job et à suivre. Bonne continuation.